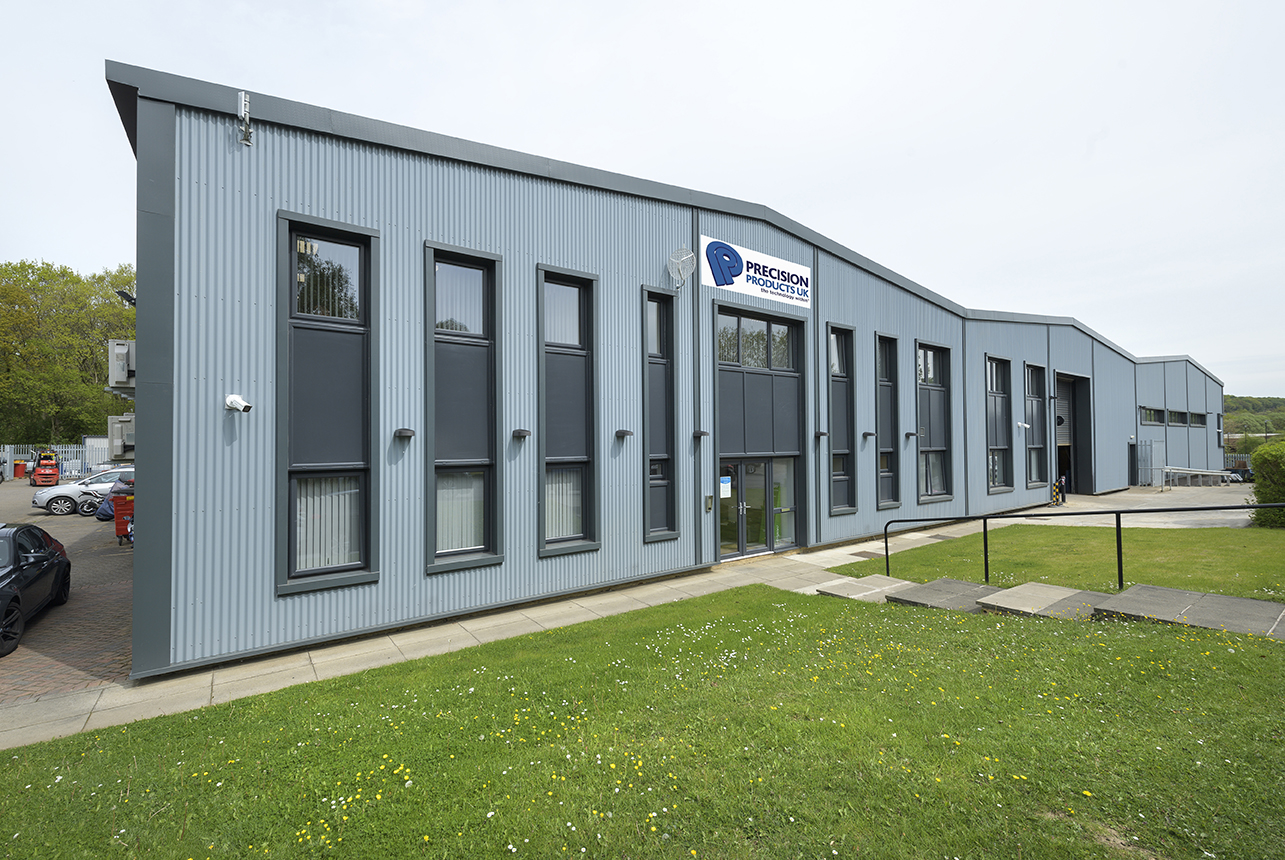 About Us
Manufacturer and supplier of piston rings and metallic seals to marine and industrial markets worldwide
PPUK is a renowned manufacturer of low speed 2 stroke, medium speed 4 stroke, and industrially applied piston rings and sealing rings. Manufacturing from a comprehensive array of metallic and composite materials allows us to supply a broad range of solutions into some of the most challenging industries.
With world class capabilities throughout the business, PPUK offers a combination of technological expertise, process capabilities and application knowledge. Allowing us to be a one-stop-shop for both professional expertise and dependable supply to our partners, examples of which include many of the world's largest marine industry OEM's.
Our highly flexible and continually improving manufacturing facility, comprises of not only a full range of cutting-edge precision machinery, but also an extensive range of surface coating technologies and processes. We also have an extensive range of parts held in stock in our 1250m² distribution centre, ensuring we can offer expedient customer service.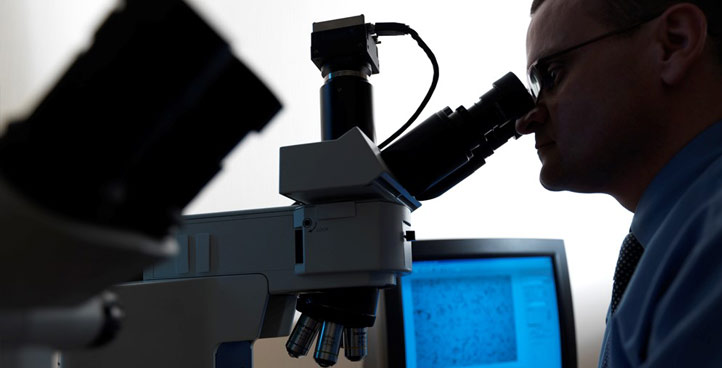 RESEARCH & DEVELOPMENT
Product and process development is undertaken at the UK facility in Chesterfield alongside our extensive production facility. This allows PPUK to be a global leader in developing and delivering customer solutions at a pace unsurpassed in the industry.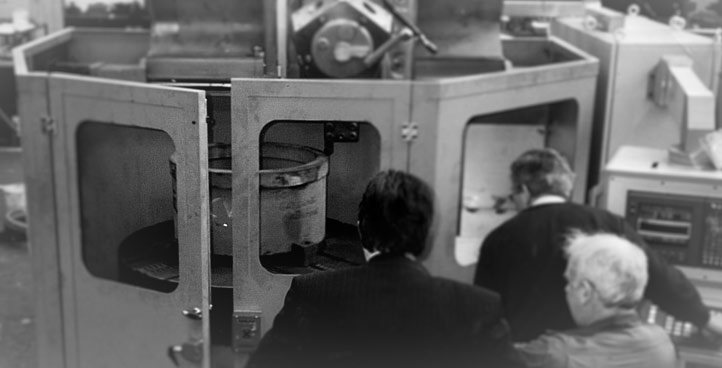 HISTORY
Precision Products (UK) Ltd (PPUK) was established in 1994 and is based in Chesterfield, at the heart of the UK. The company grew quickly over the years to become a world leader in the supply of piston ring solutions.