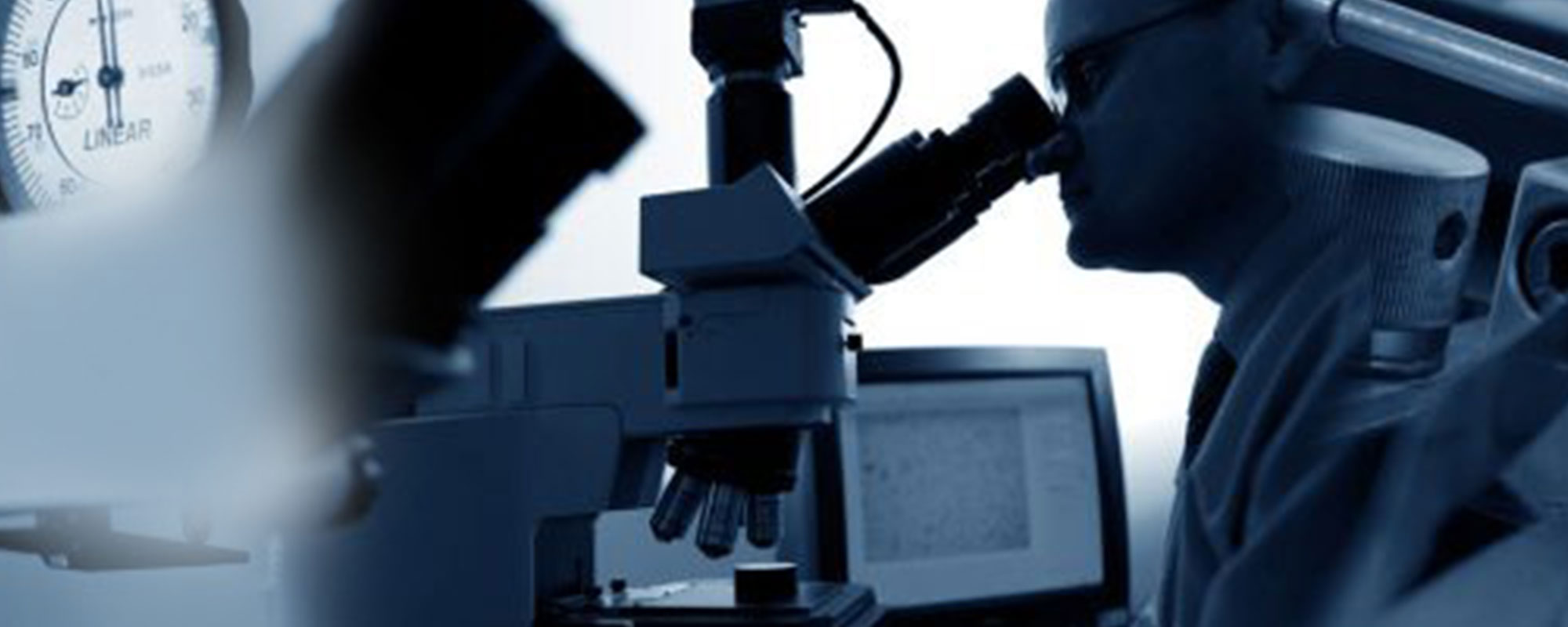 Research and Development
Product and process development is undertaken at the UK facility in Chesterfield alongside our extensive production facility. This allows PPUK to be a global leader in developing and delivering customer solutions at a pace unsurpassed in the industry.
We strive to offer our customers the best quality product and service in the industry, and to support this, PPUK has developed a laboratory equipped with state of the art instruments, headed by experts, who are widely recognised as a world expert in piston ring sealing and material technology.
PPUK is also leading the way with technologies of the future by engaging in industry leading research partnerships with a top 5 UK university. This partnership extends our development reach into materials and surface coating technologies by working alongside the university's extensive materials and tribology research departments. Including development partners across Europe, this research relationship positions PPUK to meet future product application demands. This partnership also strives to reduce the environmental impact of the product produced through development of advanced coating technologies.