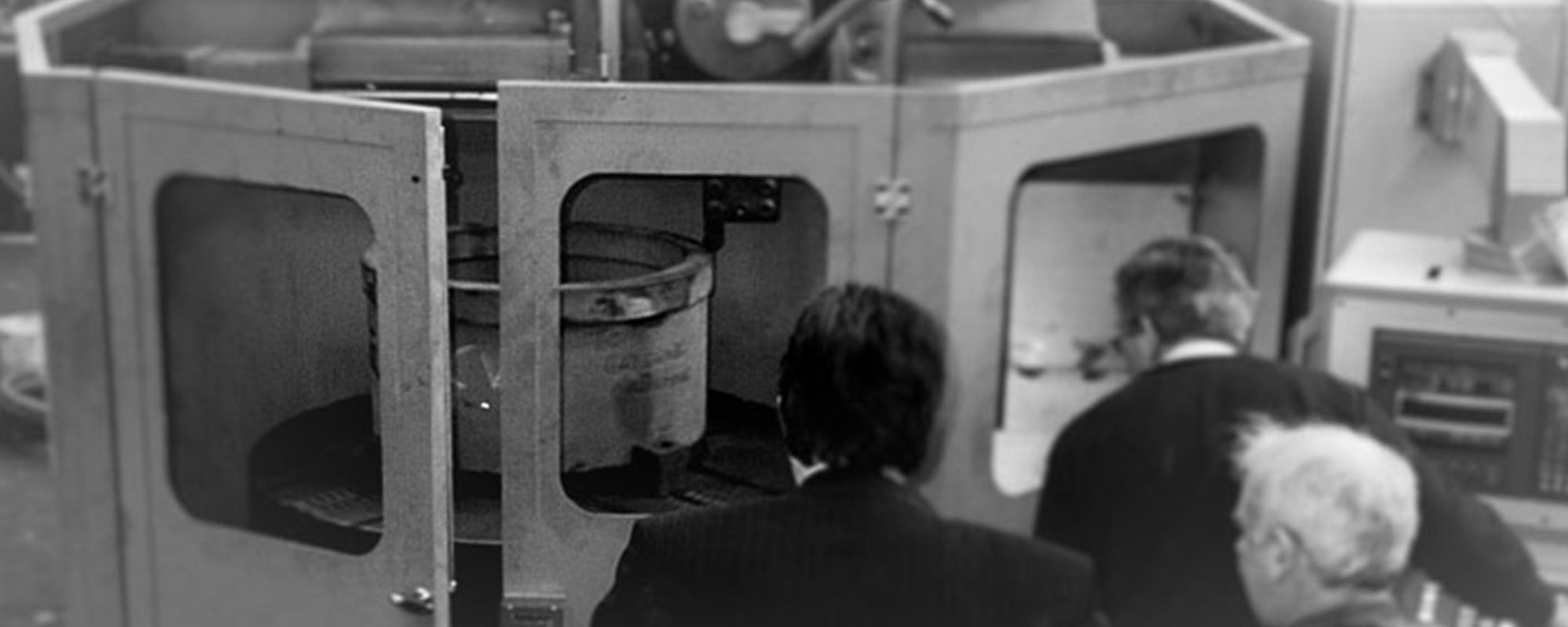 History
Precision Products (UK) Ltd was established in 1994 in Chesterfield, at the heart of the UK. The business expanded rapidly and moved in 1998 and then again in 2002, due to increasing order books and our growing reputation within the industry, to our current site in Chesterfield. During these years of growth the business become a world leader in the supply of piston ring and metallic sealing solutions.
To support our ever expanding order book and to maintain our reputation of speed and flexibility, in 2007 we invested in a dedicated distribution centre and then, in 2010 invested heavily in our own Chrome Plant.
Our investment continued with the purchase of a substantial plot of land next door to our facility giving us the potential to almost double the manufacturing footprint, development planning for which is underway. More recently our investment in people was enhanced with the start of our apprenticeship program. Partnered with the Advanced Manufacturing Research Centre (AMRC), seen as one of the best apprentice training partners in the industry, our aim is to develop young talent into industrial professional.
PPUK became a member of the Indutrade group in 2008.